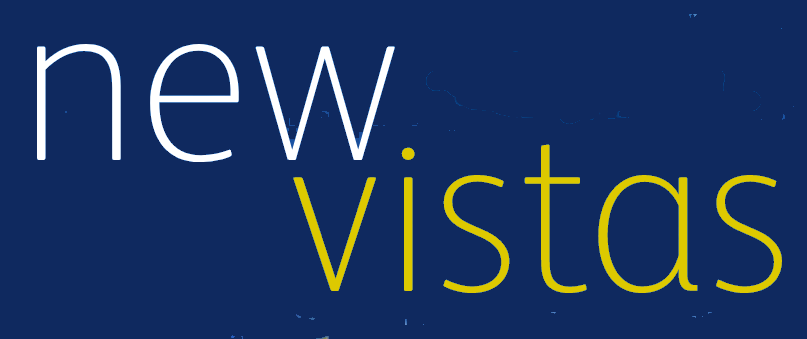 new vistas

New Vistas is a fully open access, peer reviewed journal published by the University of West London. It provides a forum to disseminate research, commentary, and scholarly work that engages with the complex agenda of higher education in its local, national and global context.
---
New Vistas welcomes contributions from academic staff and doctoral students, with the explicit intention to give a voice to early-career researchers and scholars.
---
The journal publishes twice a year (a Spring and an Autumn issue in April and October respectively) with occasional special issues, and publishes for a broad academic, international and professional readership.